Recycling
&

Segregation Tips
Household Waste can usually be segregated into three categories…
RECYCLABLE WASTE, BIO-WASTE/FOOD WASTE and NON-RECYCLABLE or GENERAL WASTE.
Waste segregation is not only good for the environment but will also save you money with the arrival of Pay-By-Weight charges. Waste Service Providers will be charging on a kilo basis for waste disposal with Non-Recyclable Waste expected to cost three times more per kilo than Bio-Waste or Recyclables, so
SAVING THE ENVIRONMENT WILL ALSO SAVE YOU MONEY…
The ultimate Win Win Situation!
Recyclable Waste (Green Waste)
This waste includes:
Paper and cardboard
Plastic
Tetra Packs
Aluminum and steel tins and cans
All items should be clean and dry, and containers should be squashed to reduce their volume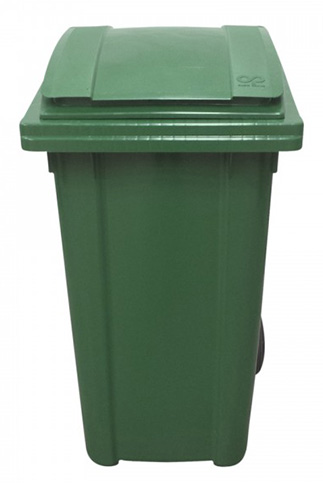 This waste includes:
Food waste both cooked and raw
Garden clippings, pruning's, leaves etc.
Paper towels and tissues
If composting at home do not place cooked meats on compost heaps as it attracts vermin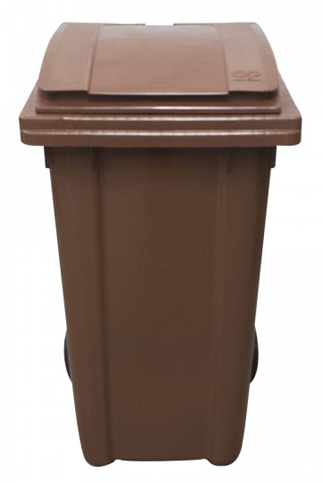 Non Recyclable Waste (Grey Waste)
This includes all non-recyclable, non-compostable and non-hazardous waste such as:
Ashes
Sanitary items
Dirty plastic, wrappings, cling film, tin foil
Toothpaste tubes
Stained clothes
Crisp and foiled backed packaging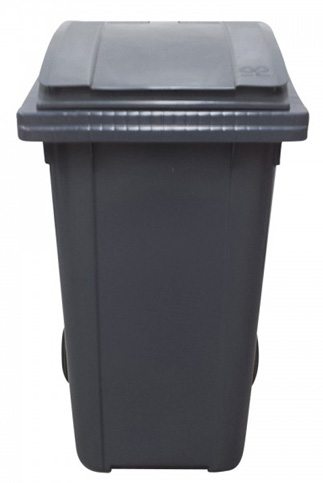 All glass items should be disposed of by their transportation to bottle banks or the use of kerbside containers supplied by your waste service provider.
Similarly, recyclable clothes should be taken to clothes banks.