Everyone believes in the segregation and recycling of waste, but it can be complicated!
Questions you may want to consider when addressing recycling…
How many waste types ? What quantities of each ?  Do you have to segregate food waste.? How many bins ?  Will the waste smell?  Will "Pay by Weight " charges apply? Will you be using bin liners?  How much will they cost? What Type? Will they seep,tear or leak?  Will cleaning the bins be a difficulty? Will they last?
Brustibin addresses all this issues and more with its:
aesthetic and classic design
ability to keep waste dry, reduce odours and disposal costs

ability to store recyclables, food waste and landfill waste in one bin
70 litre capacity ….58 litres for recyclables waste and 6 litres each for food and landfill waste
all plastic construction for ease of maintenance and cleaning
flexible design allowing it to be easily integrated into a 400mm wide under counter opening
no customised liners required
dishwasher compatible inner bins and lid
availability in 5 contemporary colours
Brustibin's versatility, practicality and capacity make segregation and recycling a hassle free experience. Its aesthetic and contemporary design will make it a welcome addition to any kitchen and save on those  "pay-by-weight" waste charges.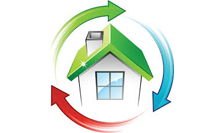 Drier waste, means cleaner waste, means lighter waste which in turn means lower waste charges, if you are billed on a "Pay by Weight" basis.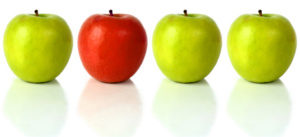 Not only does Brustibin make Waste Recycling and Segregation easy, but it also means less food waste in your brown bin, less residual waste, more recyclable waste and fewer bins and caddies